FROM BUILDING A DECK TO CLEANING UP AFTER A STORM
WE'VE GOT YOU COVERED ALL YEAR
In business since 1997, The Maine Cut Inc. is a full-service landscaping (all 4 seasons), exterior construction, hardscaping, and handyman services company.
Landscaping and Handyman Services
Construction and Landscaping
Construction Services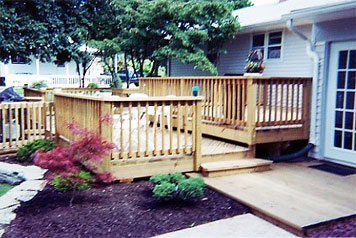 Don't have enough storage for that outdoor furniture? We can change that by building custom storage sheds, or even better a garage to store all those outdoor toys you have now. We do complete design and build from start to finish, we will have all your storage solutions. We do fence installation too!
Water Control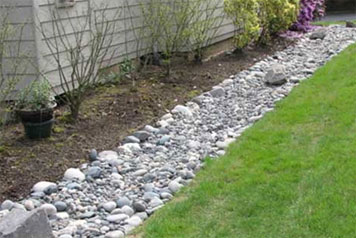 French drains, swales culverts installed to take care of water issues. Water and drainage is a huge issue in this part of Maine. Properly routing ground and surface water away from building a structures can prevent flooding and damage to the property.
Hardscape & Outdoor Living